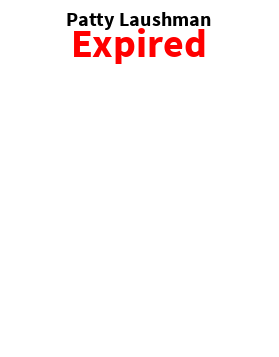 Patty Laushman
Autism Life Skills and Parent Coach
at Thrive Autism Coaching Inc
Arvada, CO USA
BCCS22536968
10/03/2022
09/22/2024
The Board Certified Cognitive Specialist (BCCS) program is designed to help educators and licensed professionals successfully work with individuals with cognitive disorders such as ADHD, autism, anxiety and dyslexia.
Learn more about IBCCES certifications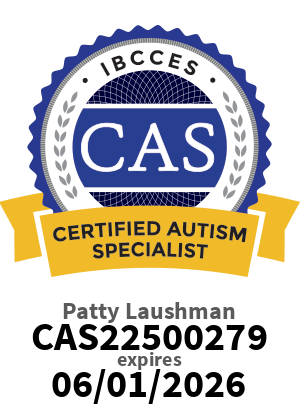 Patty Laushman
Autism Life Skills and Parent Coach
at Thrive Autism Coaching Inc
Arvada, CO USA
CAS22500279
06/06/2022
06/01/2024
A Certified Autism Specialist (CAS) has been verified by the International Board of Credentialing and Continuing Education Standards (IBCCES) to have voluntarily met rigorous professional standards, demonstrating experience and education in autism. A CAS has a minimum of a Master's degree and 2 years of experience or a Bachelor's degree and 10 years of experience. The CAS obtains 14 continuing education hours in Autism every two years in order to stay up to date in the field. A CAS has also passed the IBCCES Autism Competency exam.
Learn more about IBCCES certifications